News
Andrea Castellaneta visited our lab
Andrea from the University of Bari "Aldo Moro" stayed 5 months as a visiting PhD in our lab. We learned a lot about microgreens.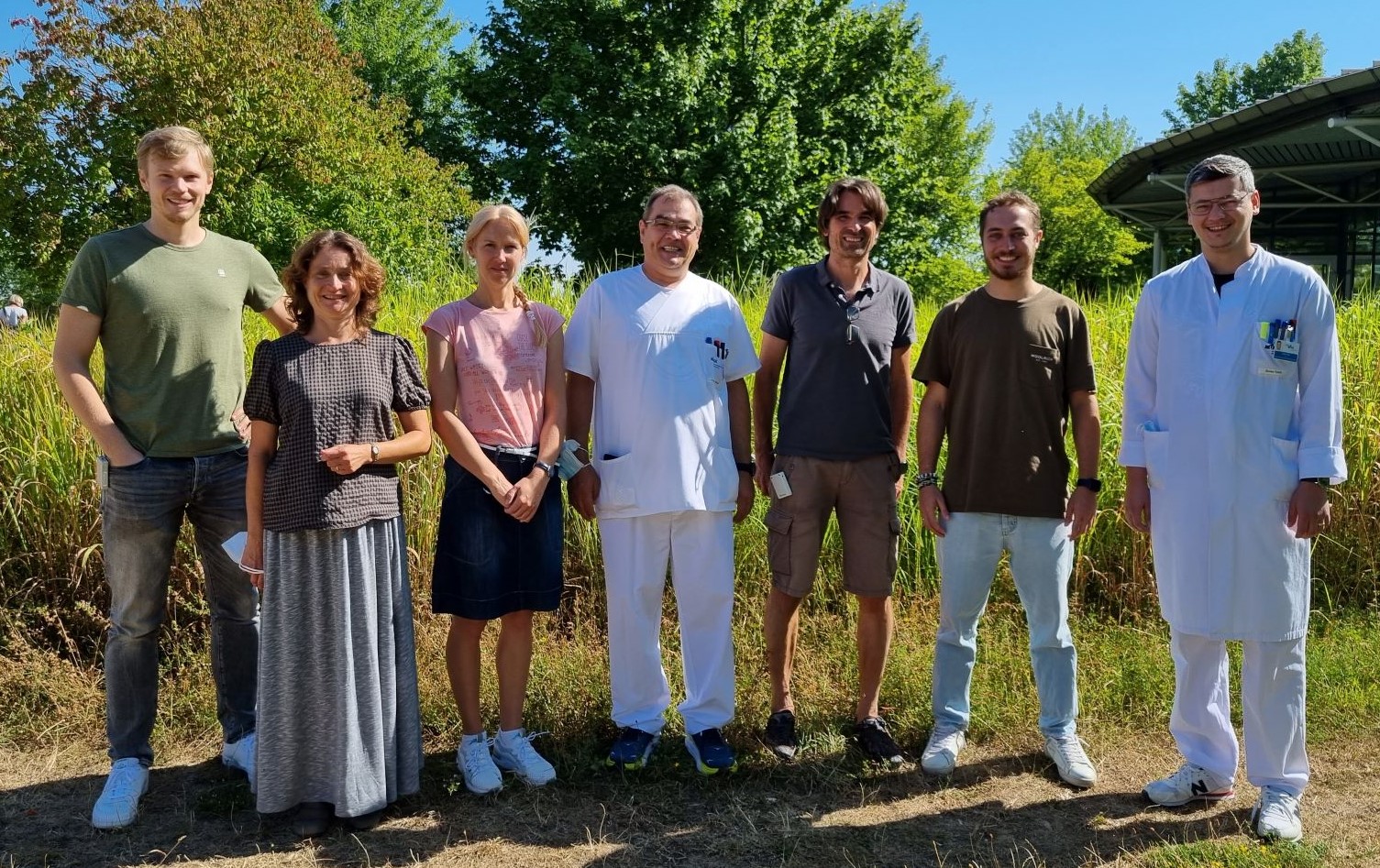 Tissue Lipidomics - Investigation of Preanalytics
Two studies on tissue lipidomics demonstrate that preanalytics are critical! Application of lipolytic ratios and stabilization by SDS and how to treat liver samples published in Metabolites.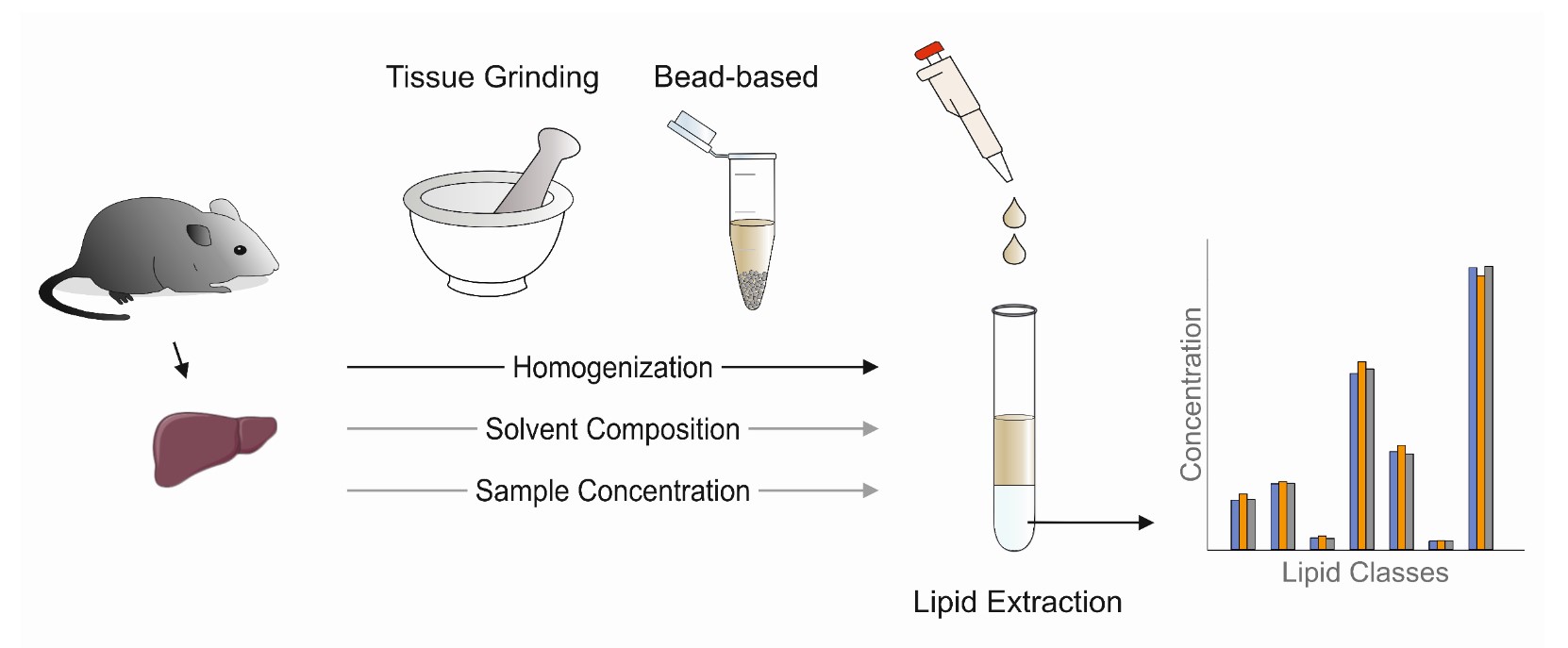 Our reference for FTMS quantification
This our new reference for accurate quantification by FTMS. Congratulation Marcus!